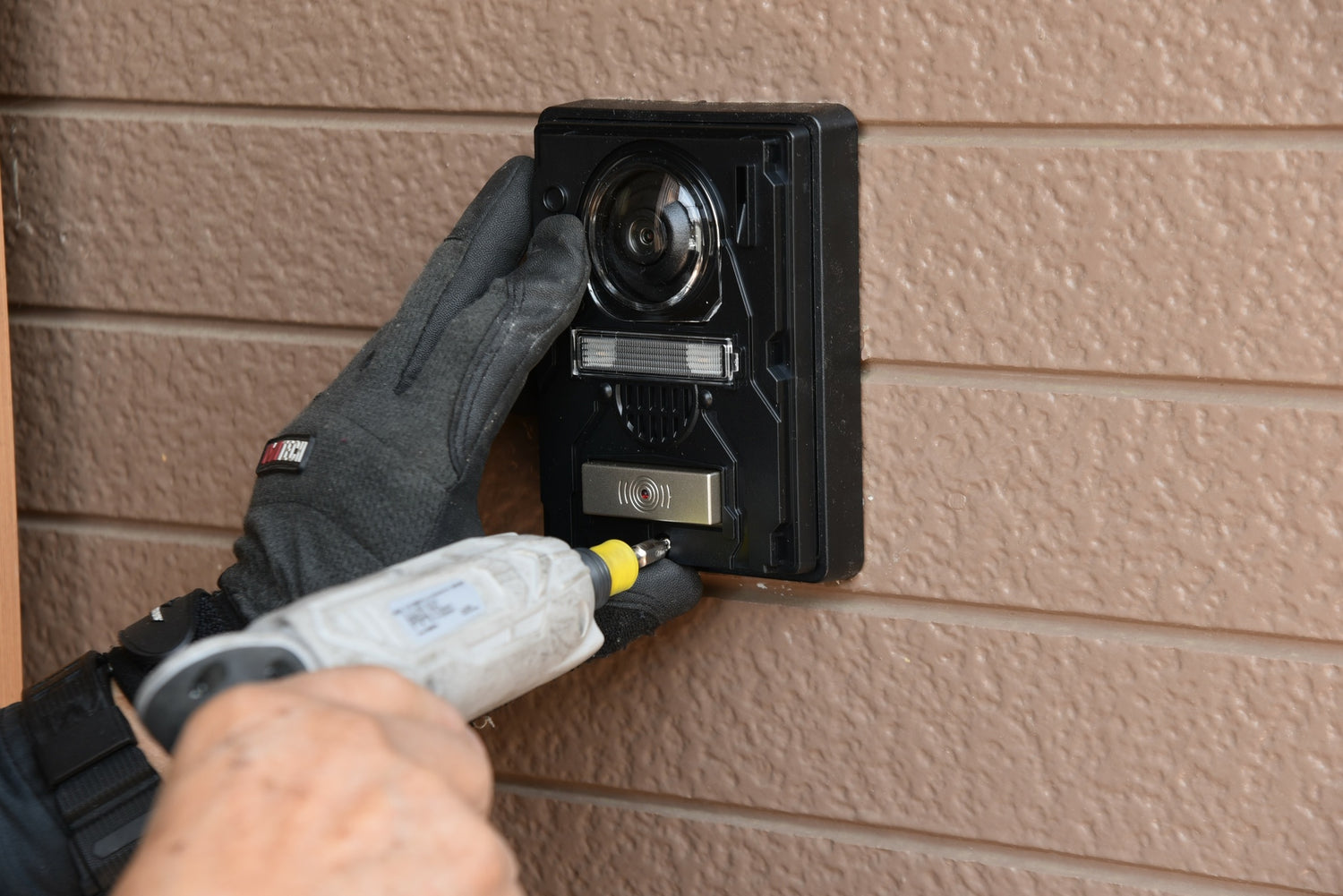 Audio-Video Intercom Systems
Tec Revox is your trusted source for
cutting-edge Audio-Video Intercom Systems that are designed to elevate security and communication standards. Our Audio-Video Intercom Systems offer seamless two-way communication and advanced video capabilities, ensuring a heightened level of safety and connectivity within your premises.
High-Definition Video
Our systems provide crystal-clear video quality,
allowing for visual verification of visitors or personnel, enhancing security.
Two-Way Communication
Experience efficient and reliable communication, whether it's for visitor access or internal communication within your facility.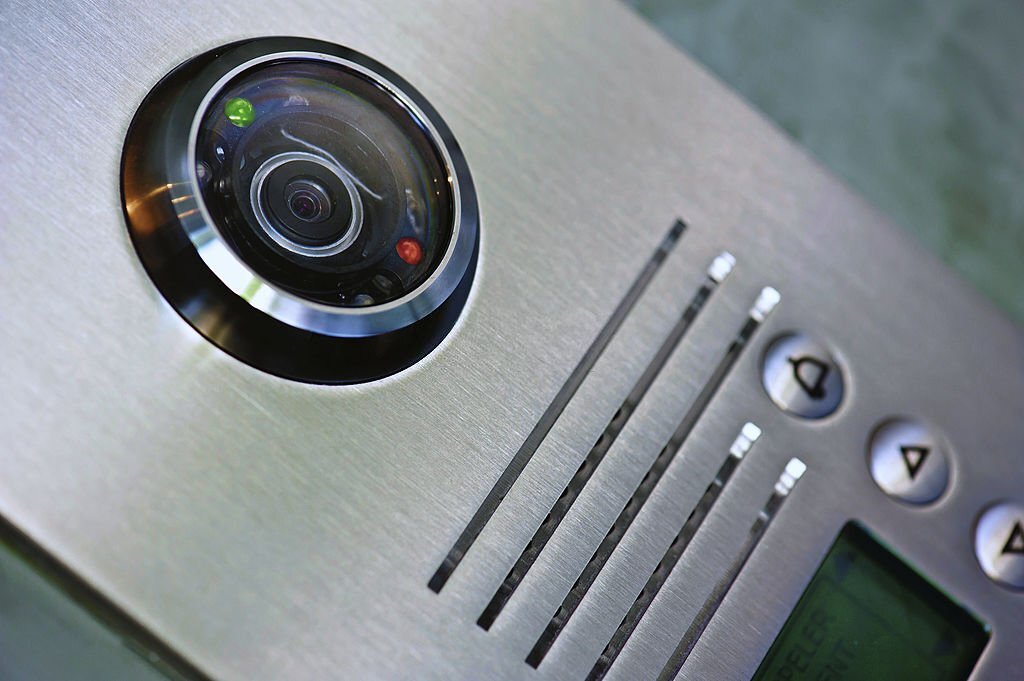 Integration with Access Control
Tec Revox's Audio-Video Intercom Systems can seamlessly integrate with access control systems, enhancing overall security measures.
Access Control System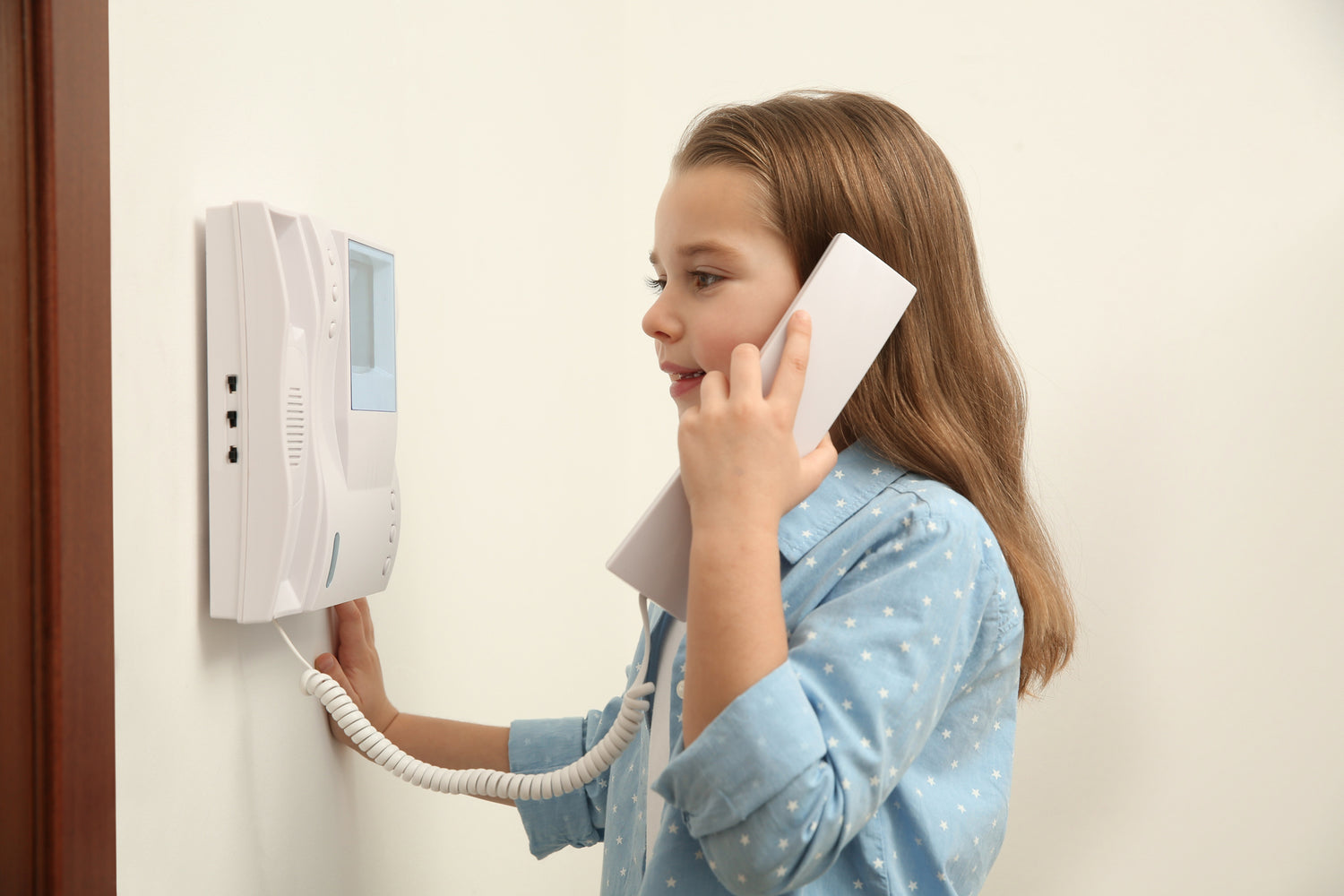 User-Friendly Interface
Our systems prioritize user-friendliness, making them easy to operate for both residents and staff.
Remote Access
Enjoy the convenience of remotely
granting access or screening visitors, adding an extra layer of security to your premises.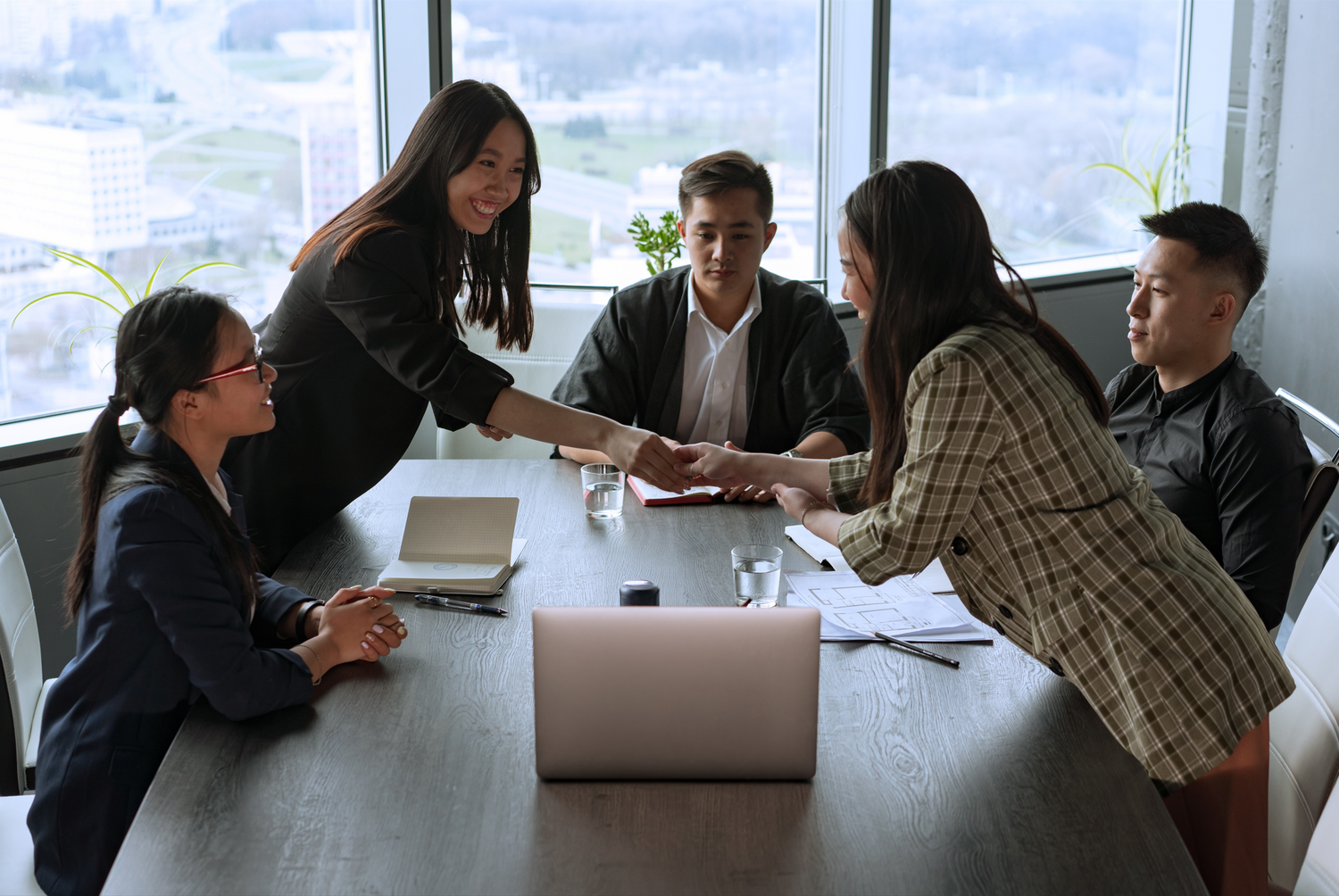 Custom Solutions
We specialize in tailoring solutions to meet your specific needs, ensuring that your system aligns perfectly with your requirements and budget.
Elevate Safety, Elevate Excellence
Elevate your security and communication standards with Tec Revox's advanced Audio-Video Intercom Systems. Contact us today to explore how our systems can enhance safety and connectivity while meeting compliance with industry standards and regulations. Tec Revox is dedicated to delivering excellence in every system we provide.