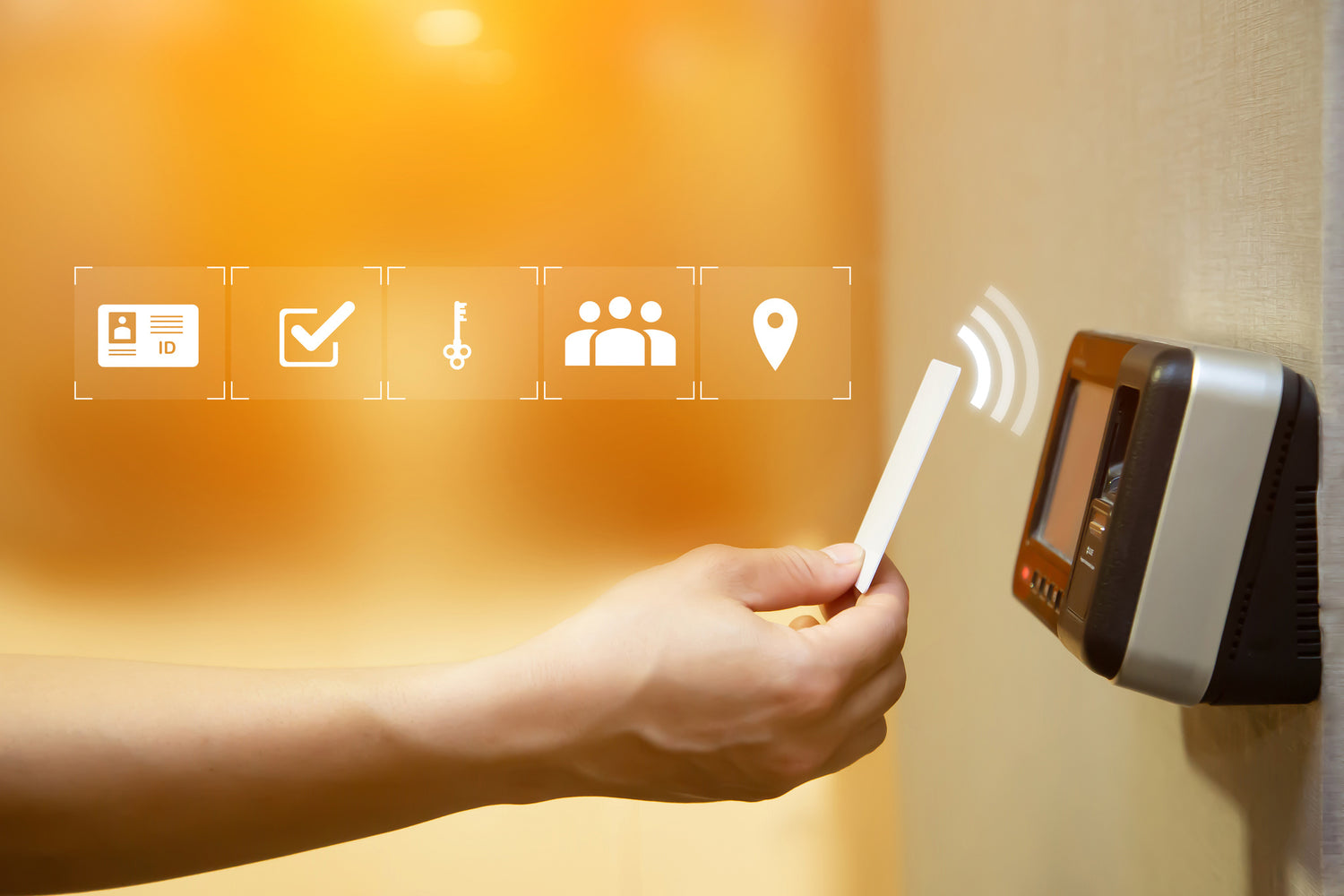 Access Control System
Tec Revox excels in access control systems, offering innovative solutions that span from entry-level smart card technologies to cutting-edge Mobile Access systems. Our dedicated team ensures that spaces are transformed into fortified fortresses, allowing for authorized access while preventing unauthorized entry. We prioritize top-tier security and convenience for a range of clients, including corporate offices, residential complexes, and industrial facilities.
Experience the Pinnacle of Security
With Tec Revox, excellence is our commitment. Our passionate team of professionals delivers high-quality access control systems, accommodating both traditional smart card technologies and modern Mobile Access systems. Reach out to us today for tailored solutions that provide unmatched security and protection for your premises.